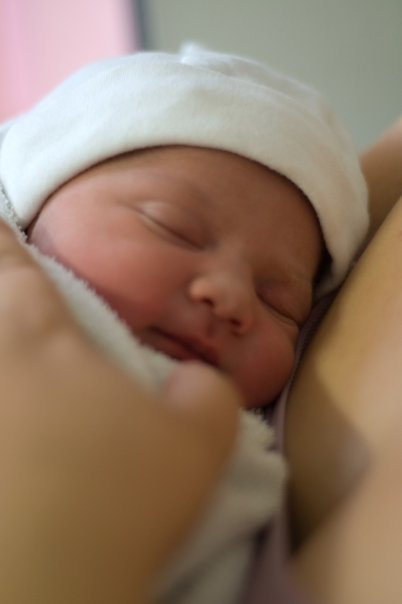 Birth Story 11

October 1, 2020

My partner and I were pregnant with our second child, and were planning a home birth with the NHS, when Covid-19 struck. Almost overnight all homebirths in our area were cancelled, and birth partners were being prevented from being with women in labour. We had previously had a home birth with our daughter and I knew this was what we wanted for the second time around. Plus I just didn't want to be anywhere near a hospital during a pandemic! So we began to look at other options.

We contacted Your Neighbourhood Midwives in a bit of a panic, searching for someone to help. And we couldn't have been in better hands. Leonie, who became our lead midwife, guided us through their service and we immediately realised this was exactly what we were looking for.

As it turned out our hospital reinstated home births just before I was due to give birth. But by this time we had received such fantastic care from Leonie that we didn't consider transferring back.

I was able to have all my check-ups at home, face to face with an experienced midwife who took the time to get to know me, my partner and our wishes in detail. Worries that I had from my first labour were acknowledged and plans put in place to overcome these. Because of this the birth of our son was better than I could have hoped for.

The care after the birth was second to none. We encountered some problems with breastfeeding and Leonie helped us through – going far beyond the level of care and knowledge of feeding that I had previously experienced from the NHS. I am still exclusively breastfeeding at 12 weeks as a result.

Not only was the care we received excellent, but we were put in touch with a network of other practitioners in the area such as Lactation Consultants and Cranial Osteopaths who have helped us too.

My husband and I have said many times since our baby's birth that hiring Leonie and Tess really was money well spent. We haven't regretted the decision as it allowed us to have the birth we wanted for our son.